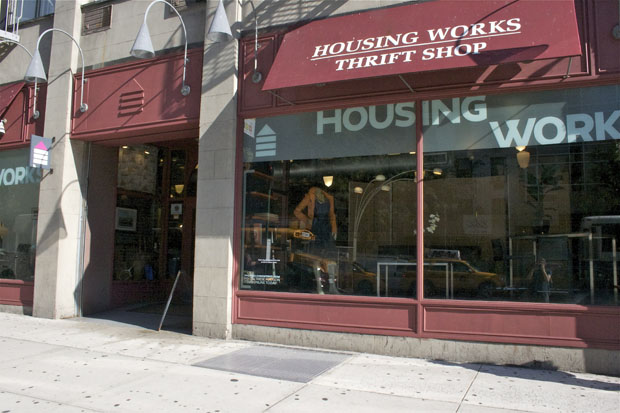 The weather is getting warmer and I'm bringing back my group thrift shopping tours. Though I host private tours and individual style sessions throughout the year, it's time to get a group together and hit the NYC thrift scene.
On Saturday, June 1, we'll venture to East 23rd Street, which has a row of secondhand stores including Goodwill, Housing Works and Salvation Army.
Adventures in Thrifting is for you if you:
• are looking for thrift stores in NYC and need a little guidance
• want to update your spring/summer look without spending a ton
And I'll also be dishing out some styling advice if you're unsure of how to wear your new thrifty threads or just need direction on how to wear the clothes that are already in your closet.
It'll be a fun, stylish afternoon. Be sure to sign up and snag your ticket ASAP.
If the above date doesn't work, contact me for a one-on-one session.
photo: source