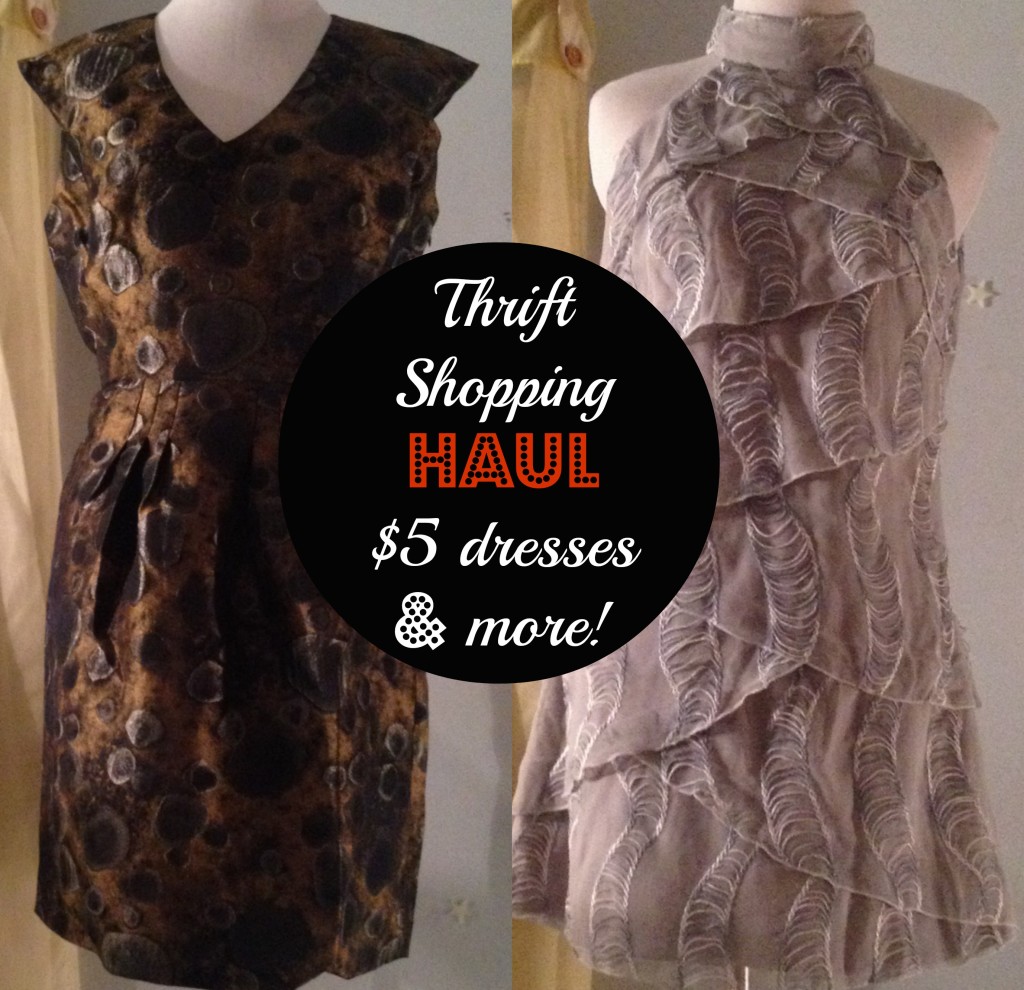 Last week I managed to do some thrift shopping and walked away with two dresses that are my new favorites in my closet, but I say that every time I thrift shop. In addition to my cute frocks, I scored a dainty vintage sweater, Calvin Klein skirt and these awesome leopard open toe booties I Instagrammed.
My monthly budget for my Thrifty Threads 365 challenge is $50 and I managed to stay under budget by almost 20 bucks!
Check out what else I found during my recent thrift shopping trip.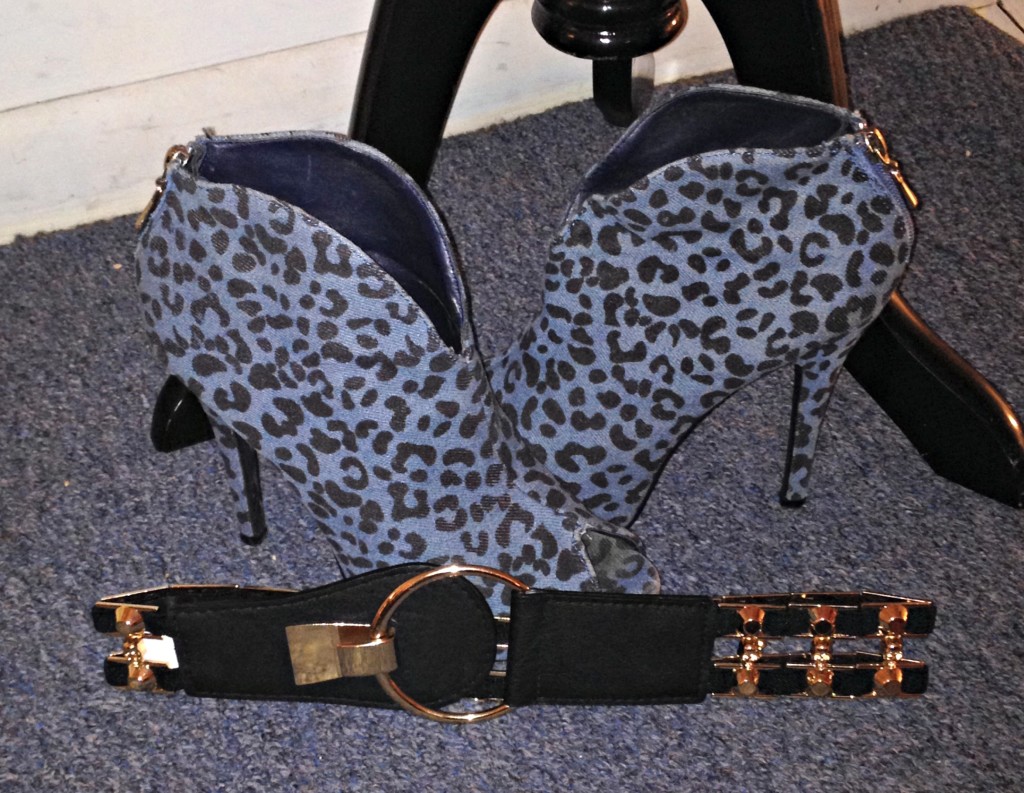 Instead of just flashing pics, I decided to do a short YouTube video showcasing my new cheap chic finds and offer up a few thrift tips.
If you're joining me in the Thrifty Threads 365 challenge, be sure to tag your pics online with #ThriftyThreads365 so we can all see!
Did you do any thrift shopping this month? What was your best score? Do you have a favorite piece I showed in the video?