Disclosure: Compensation was provided by Caress® via Glam Media. The opinions expressed herein are those of the author and are not indicative of the opinions or positions of Caress®.
A few weeks ago we discussed how
Yellow is the New Black
, but another hot color to try is aqua. Not cobalt or sky blue, but aqua!
With the official start of summer just a few days away, aqua is the perfect hue to get into!
Inspired by the Caress® Aqua Sparkle™ Fresh Collection, this is seriously a color anyone, and I do mean anyone, can wear confidently. With a sweet floral scent, showering with the Aqua Sparkle™ body wash is the perfect way to start your day and get amped to inject some serious color in your wardrobe. Because we all know beauty and fashion go hand-in-hand!
From statement necklaces to comfy sandals to a functional and fly beach tote, check out a few aqua themed accessories for the summer days.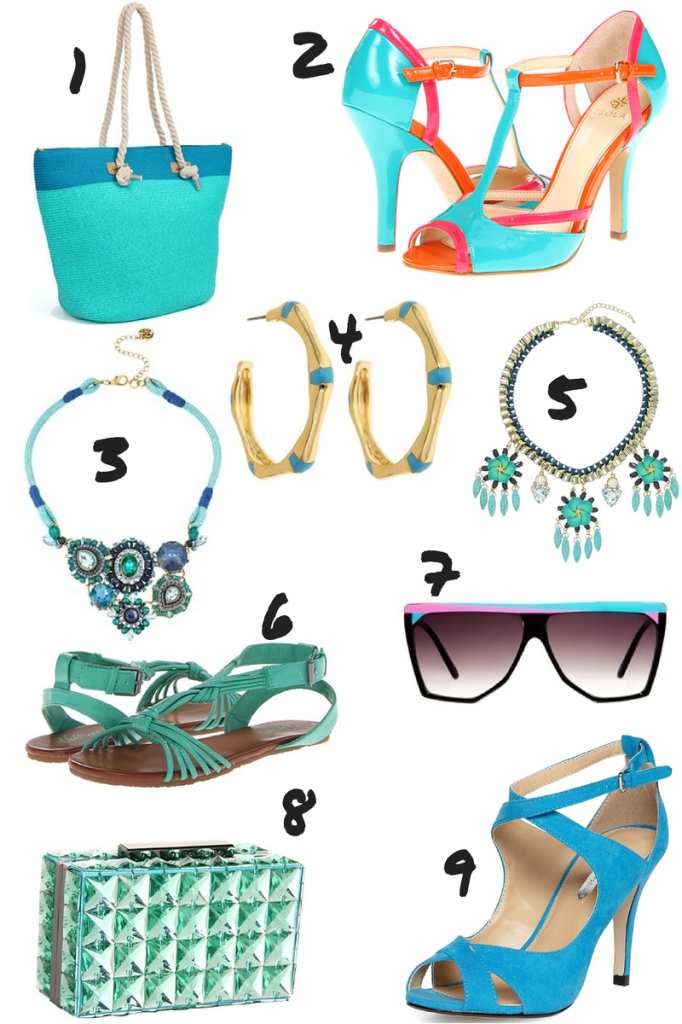 1. Magid Two-Tone Straw Tote, 2. Isola Badre T-Strap Sandals, 3. Betsey Johnson Summer Blast Necklace, 4. Fornash Ginny Earrings, 5. Topshop Flower Box Chain, 6. Volcom Dream World Sandals, 7. ASOS Oversized Angular Sunglasses, 8. BCBGMax Azria Lulu Square Stone Clutch, 9. Dorothy Perkins Strappy Sandal
I'm all about wearing color year round, but if you're a bit color-phobic, the sunny days are the perfect excuse to say bye to boring neutrals. And of course, you can always ease your way into wearing colors by starting out with accessories, like the ones above.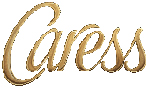 The Caress® Fresh collection wraps your skin in vibrant scents and hydrating lather, leaving it revitalized and delicately scented. Try the new Caress® Fresh Collection and revitalize your skin like never before.
How do you plan to wear aqua this season? Is there another color you can't wait to step into? Which of the garments above do you have to have?