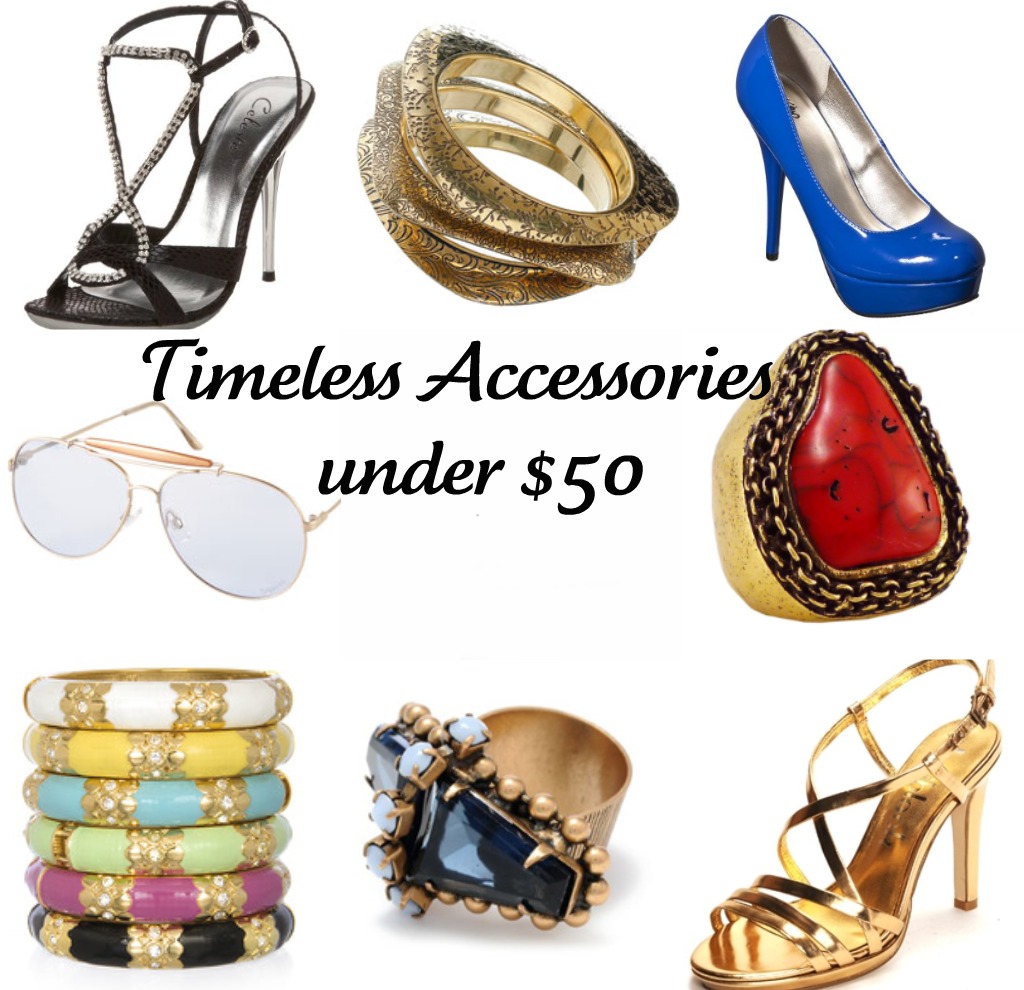 We all know accessories are a girl's best friends. But we also know it can be pricey stocking up on new accessories season after season. Luckily, there are some pieces that are always "in." Buy 'em once and you're good to go. They never go out of style and can be paired with anything in your closet.
Classic pieces are worth splurging on but if your funds are a bit low, check out the options below, they're all under $50.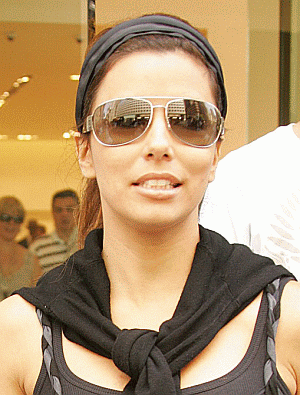 Aviators:
A great pair of sunnies is a must once the sun starts shining. While other sunglasses will equally protect your peepers, aviators were just as hot in the 70s as they are now. Even better, they flatter all face shapes.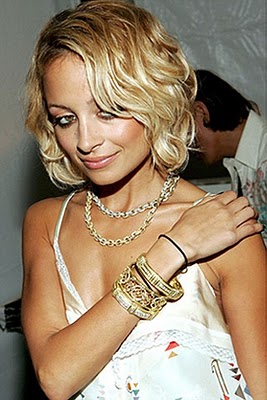 Bangles:
Wear a single chunky bangle, load up on gold ones or just mix and match. There's no wrong way to rock this wrist wear.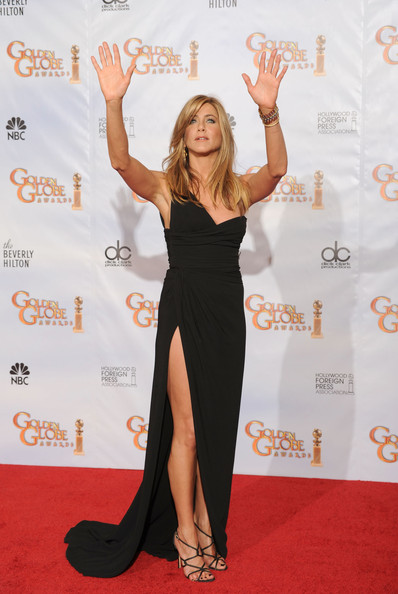 Strappy Sandals:
Besides being timeless, the strappy sandal goes with everything from a red carpet worthy gown to skinny jeans and a tee. The look is delicate and feminine but can be given a harder edge with spikes or studs.

Patent Pumps:
Another shoe you'll be sure to get heavy use out of is the patent black pump. Though black goes with any and everything, add a little color with a cobalt blue or bright pink hue and a nude heel gives the illusion of a longer leg.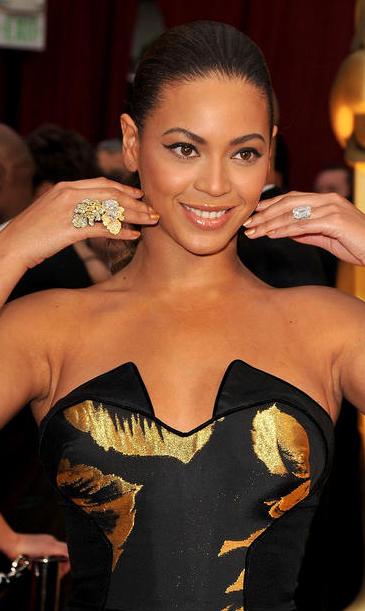 Cocktail Ring:
Make a statement with an oversized cocktail ring. They're quick to slip on and the quirky designs range from colorful gems to hammered metal to animal figures. Since your hands will be the focal point, just make sure your mani is on point.
What are your fave accessories to wear season after season?