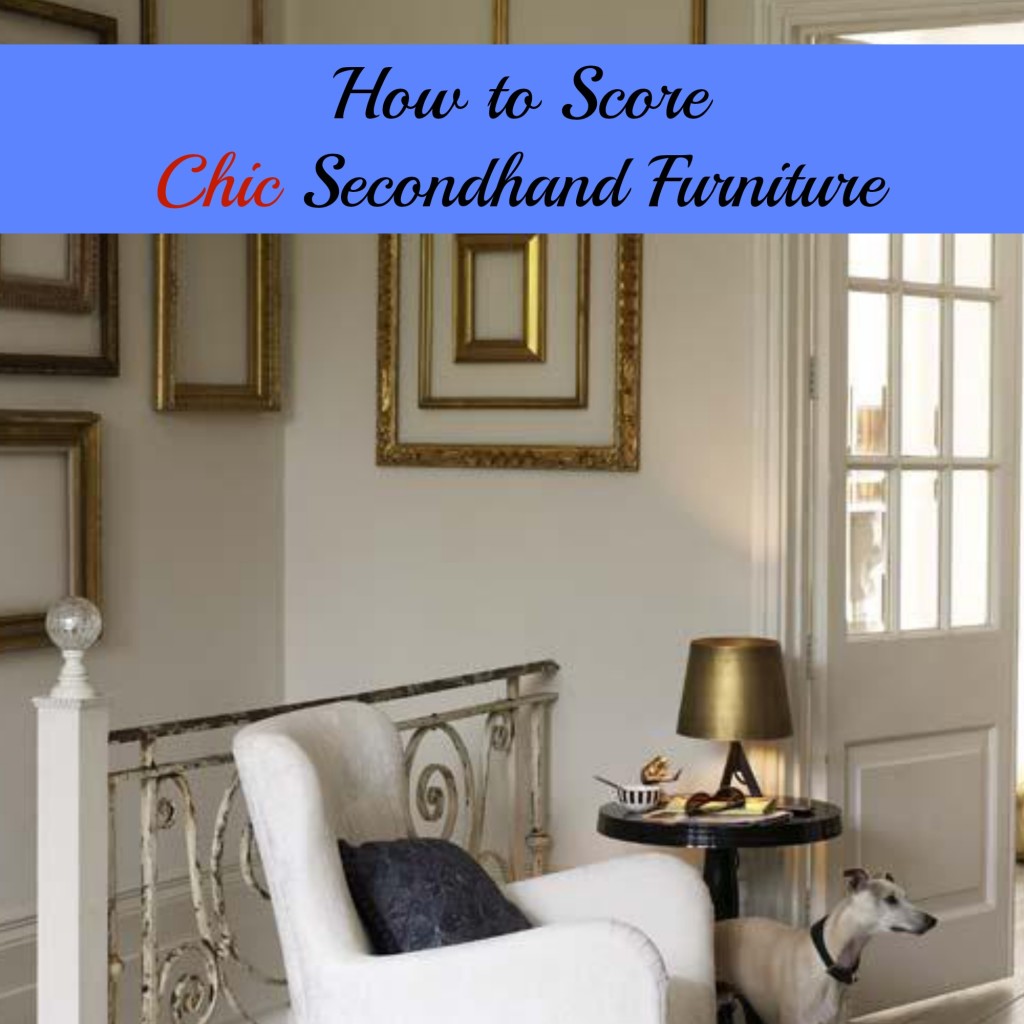 Although shopping at thrift stores has become very popular, I still come across a lot of people who are skeptical about buying previously owned items. When it comes to thrifting furniture, there are definitely items you should avoid, like mattresses, mainly because they can carry bed bugs.
On the other hand, so many pieces of furniture that can be thrifted without being a hazard to your health. Check out a few secondhand home items to spiff up your living space.
Dining Room Chairs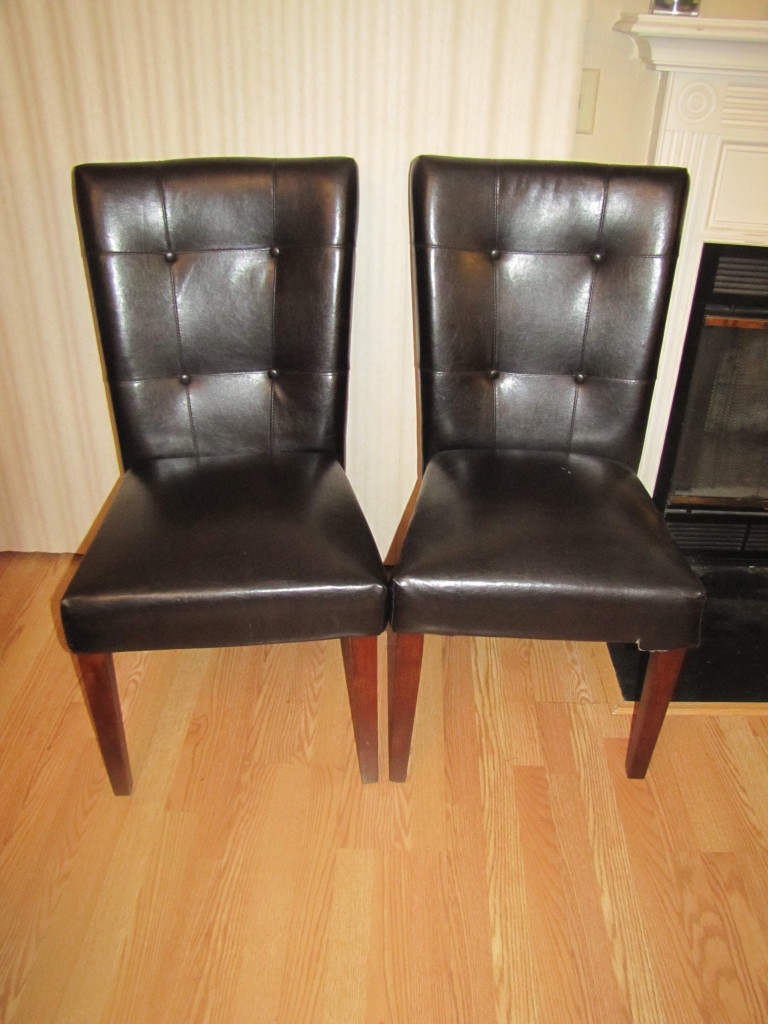 I bought these leather chairs at a local thrift store for $20 each. The whole set was for sale, however, these were the only two in good condition. Although I was bummed I couldn't get all four, having only two chairs creates the opportunity for new designs, which I'm looking forward to. It's always best to examine each piece in a set so you're not stuck with damaged goods.
Two chairs can be good for a smaller table or create a mismatched look, which adds a level of interest by combining styles.
Kitchen Accessories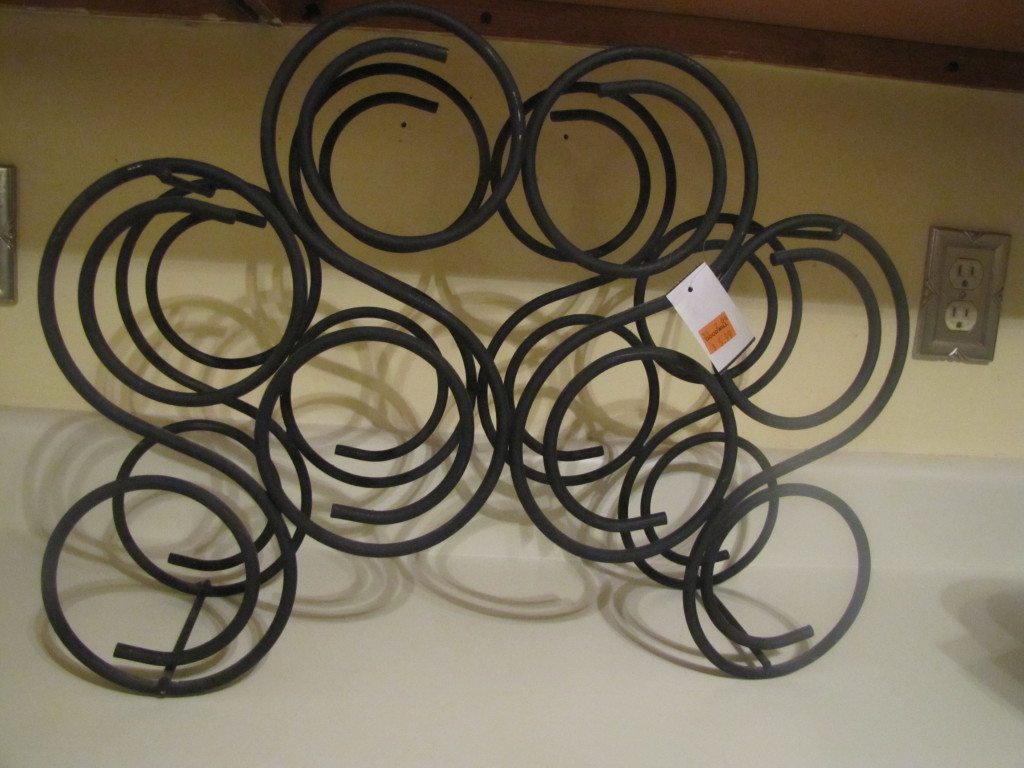 Although I'm not a big drinker, I've always wanted a nice wine rack. Something about having a display of wine to offer my guests makes me feel like the hostess with the most-ess. Unfortunately, all the "nice" wine racks I'd come across were way more than I was willing to pay, until I went to Goodwill and found the perfect countertop wine rack for $4.99!
I realize finding that wine rack was a stroke of luck. But what I can almost guarantee you'll find are glasses! Wine glasses, goblets, champagne flutes…you name it, they got it! And they usually start at less than $1.
Books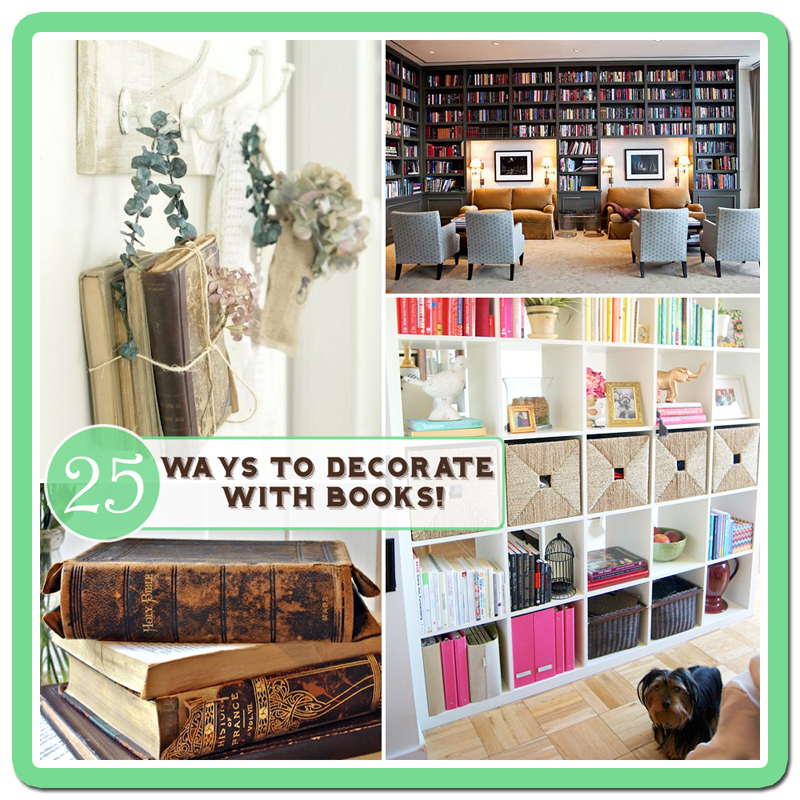 One thing I'm starting to notice thrift stores are carrying a lot more of: books. Whether it be cookbooks or children's story books, they're usually always in stock. Now even if you're not an avid reader or cook, books can still work wonders in your home. They can add color to a neutral palette and act as a cheap form of decoration. Don't believe me? Just check out this post:  25 Ways to Decorate with Books.
Frames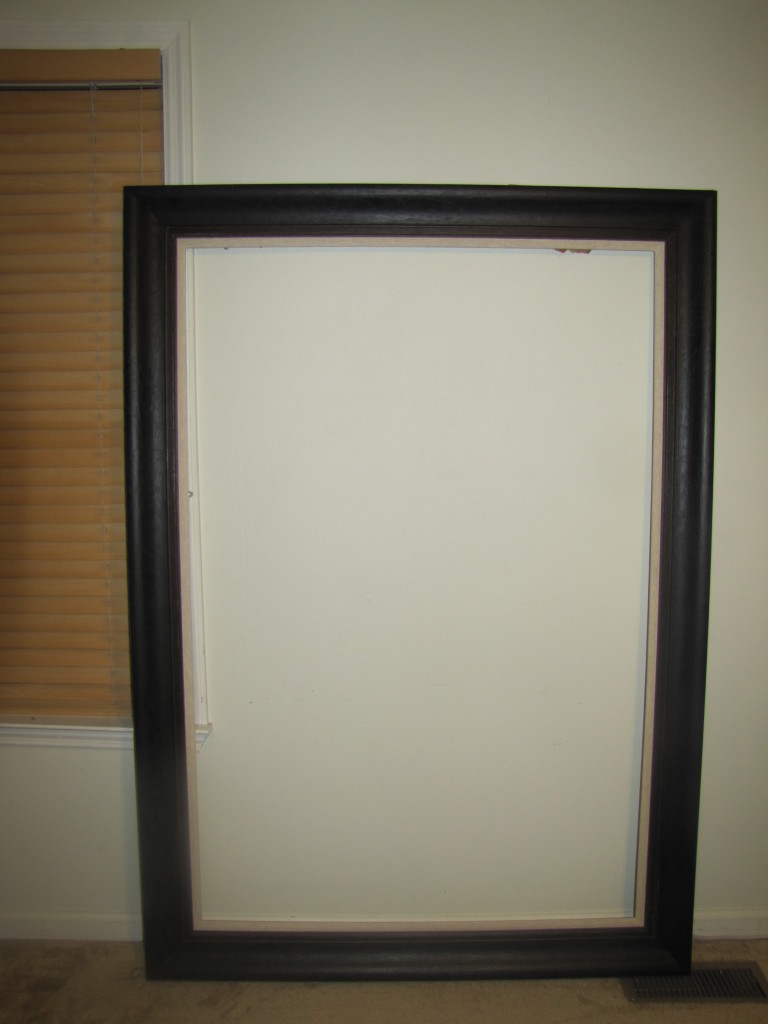 Do you remember in my post, 4 Stylish Solutions for Your Office Space, I mentioned Goodwill is a great place to buy frames because there's always a variety to choose from? Well, here is a perfect example of what I was talking about.
As soon as I saw this frame I knew I had to have it. Never mind the fact that it was an empty frame or that it was so huge I had no clue how I would get it home. All that mattered was that it cost $64.99 and since the store was relocating I got it for 50 percent off! I have so many ideas of what I want to do with it.
Empty frames make wonderful collages, so the easiest thing would be to leave it as is and hang some other frames inside it.
When it comes to thrifting items for the home, you must be just as cautious as when thrift shopping for clothes. Luckily, the good items definitely outweigh the bad and there is so much to choose from and give your living space a major upgrade on a dime.
What are some of your favorite furniture items to buy secondhand? Are there certain items you won't buy from a thrift store?
About the author: Tay Singleton is an Interior Stylist and Life & Style blogger who lives in Nashville, TN. Her love for color, texture and patterns is translated to her designs as well as her personal style. She releases all of her creative energy into her new blog, Sassy Meets Classy. You can also follow her on Pinterest.