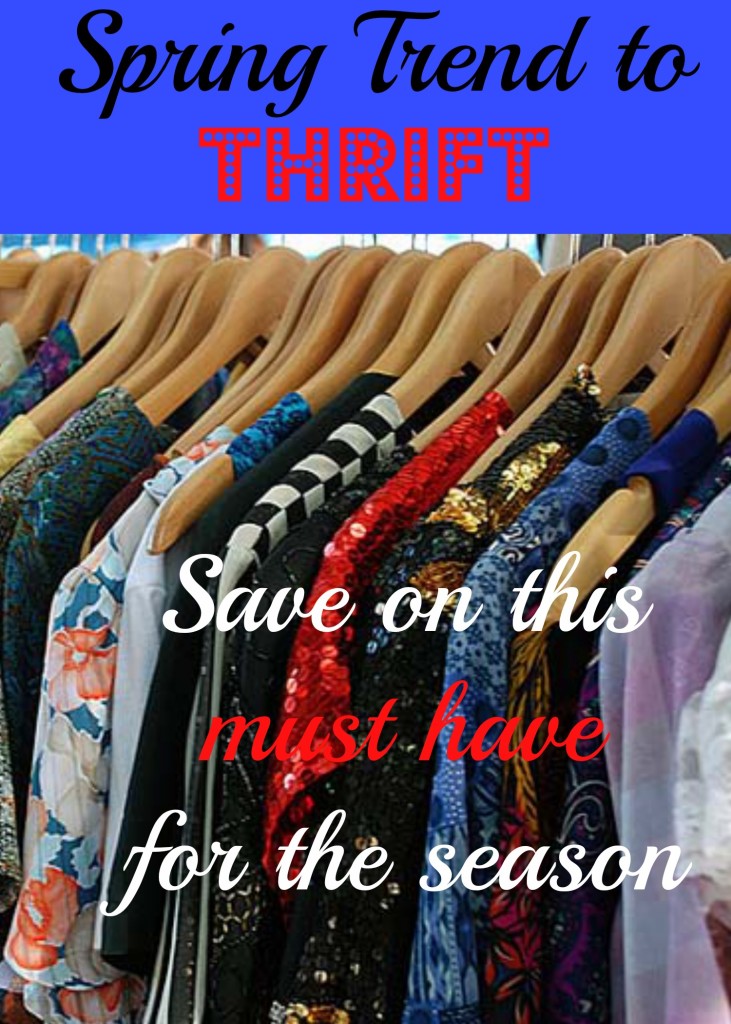 Spring is officially here and if there's one trend that's haute, it would have to be pastels. From soft lilac to minty green to baby pink to powder blue, pastels are having a serious moment.
Fashion is so cyclical, so what's hot now was hot years and decades ago. That cycle means your local thrift store can fulfill this trend. Sure you could splurge, but why would you?
Here are tips to find pastels at your local thrift store.

The great thing about this trend is that you can pick and choose what color works best for you, whether it's a pink, green, blue, etc. And these colors are hard to miss. They're soft and delicate, but stand out from a sea of neutrals. So you should be able to spot them on a stuffed rack or even if you're digging through bins while thrifting.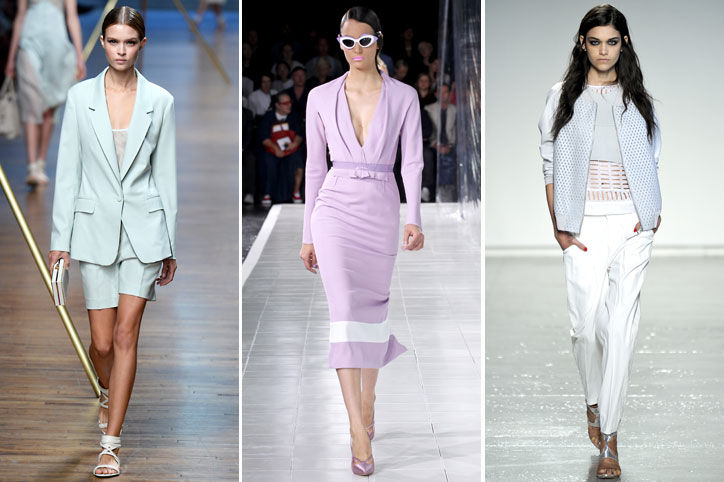 Jason Wu, Prabal Gurung, Rebecca Taylor
A trend like pastels isn't really something most women can afford to invest in. But you shouldn't have any problem finding a jacket, skirt or even trousers at a secondhand store. On one of my recent thrift trips, I found a vintage floral, pastel A-line dress. This dress just screams spring, so expect to see it in an upcoming Thrifty Threads post.
If you're not into a head to toe pastel, go for something with hints of pastel hues so the color isn't too overwhelming for you.
Also, florals seem to be trendy every spring and you can certainly find some flower-motif garments at the thrift store.
What spring trends are you thrifting? Would you wear pastels this season?