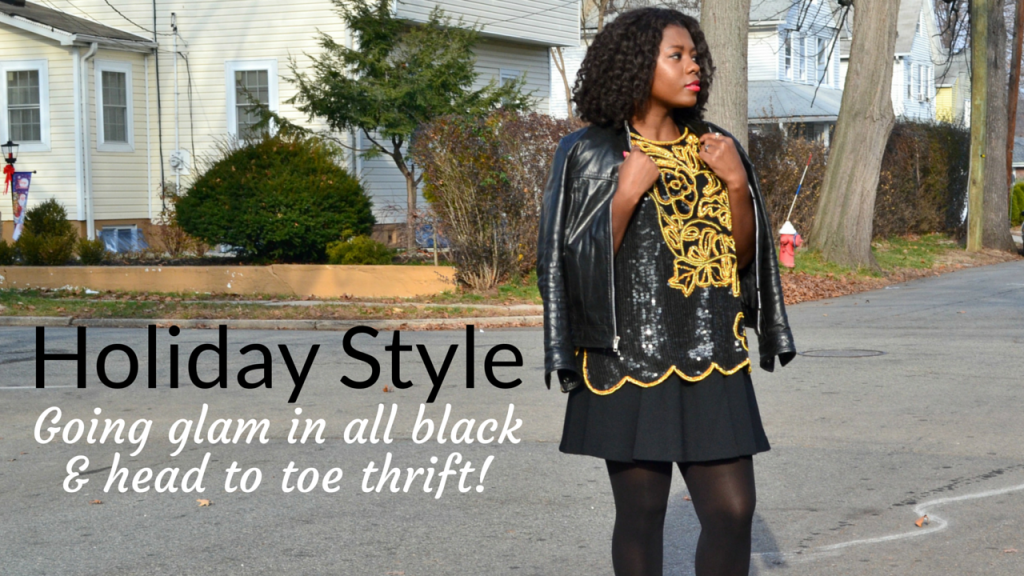 Some outfits are so fun, you just need to record them! That's how I feel about some of my clothes.
If you subscribe to my YouTube channel, then you know I upload videos of some of the actual outfits I post here on the blog. Instead of just seeing pics of the clothes, the videos show you exactly how they move.
And I recently uploaded a few videos that are perfect for the holiday season.