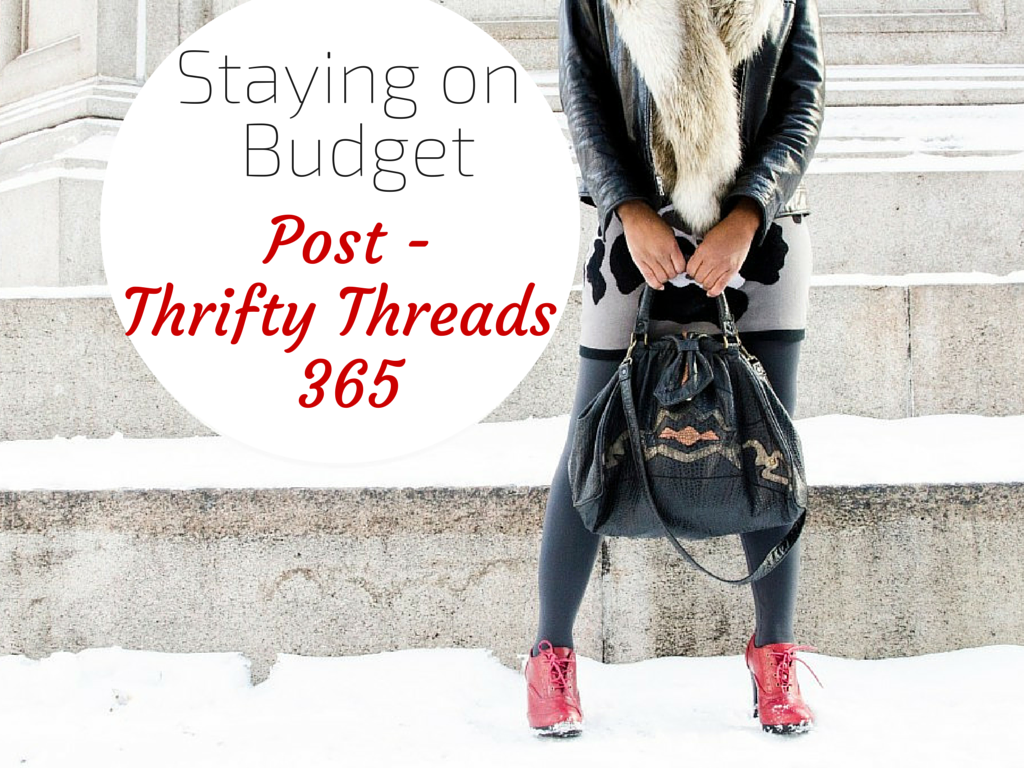 Thrifty Threads 365 ended almost two months ago for me. Though I successfully gave up shopping for new clothes for an entire year, I was curious to see how I would adjust post-TT365.
Would I go on a shopping spree? Would I just stick to thrifting because department store prices would give me sticker shock? How much would I spend?
Well, it's been an interesting journey so far..