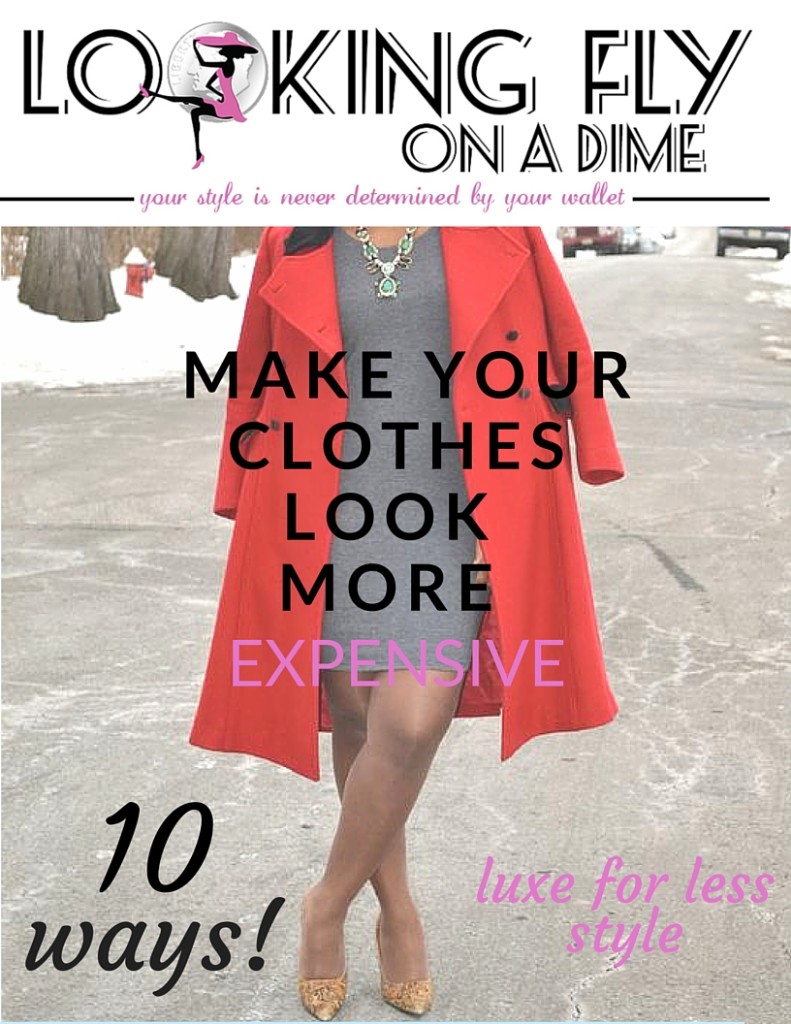 Remember a few months ago when I said I'd start producing downloadable, printable style guides?! Here she is. Well, if you subscribe to my newsletter, you received the first guide last week. That initial guide was exclusive to my newsletter family, so be sure to subscribe here.
Now I've created another guide that's all about giving your look a luxe feel, even if you're on a tight budget.
Click below for more info and to download the style guide.