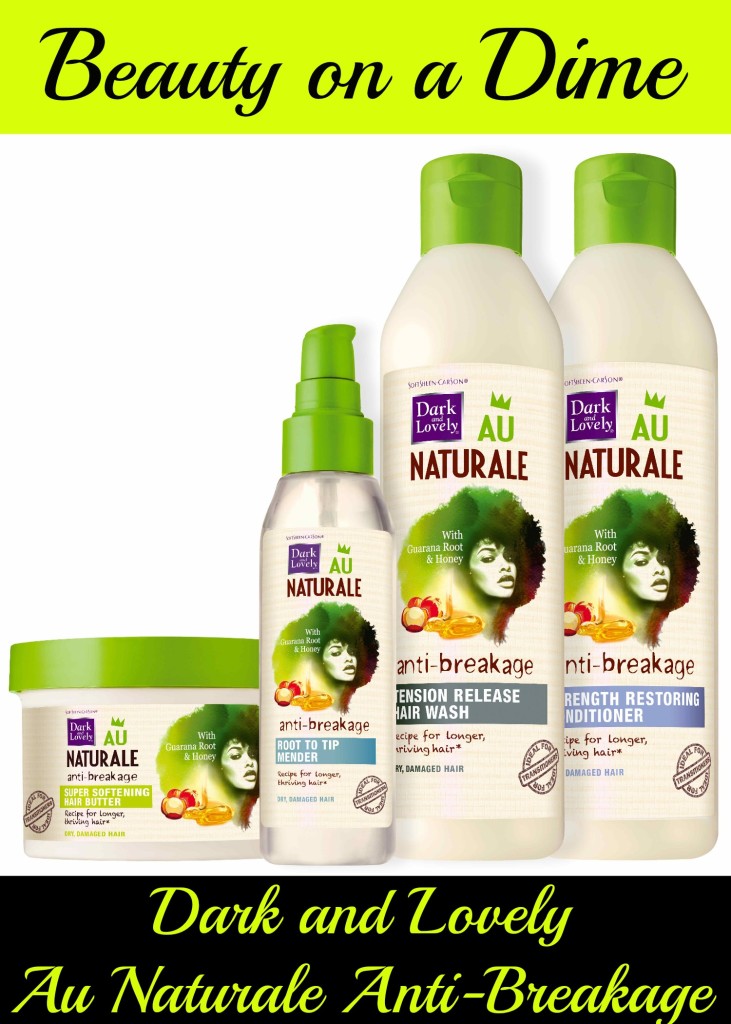 When it comes to fashion, I know my stuff. But for all things hair and beauty, I have to admit that I'm a bit baffled. Though I've had natural hair for the past six years, I still find myself on the hunt for products that moisturize my super dry locs.
A few weeks ago I was invited to an event for the Dark and Lovely Anti-Breakage line, which has no alcohol, mineral oil, petrolatum, parabens and aims to fight damage and retain hair growth. I don't think I've used Dark and Lovely since my relaxed days, but I was curious.
After trying the products for the past three weeks, I can confidently say I've found some new favorites.