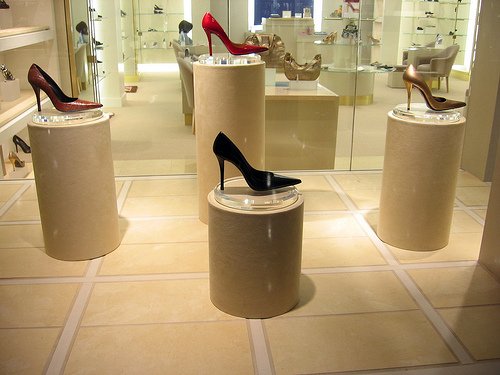 Ah, shoes. What girl doesn't love them? Can you guess how much the average woman spends on a pair of shoes?
A. $99
B. $75
C. $49
D. $35
If you guessed C, then you're right! The average woman spends $49 on shoes.
For some reason I thought most women would be in the $100 range when it comes to footwear. But apparently everyone wants to be fly on a dime. The "average" woman isn't dropping stacks on Louboutins, Choos or Stuart Weitzman.
I know a lot of frugal fashionistas who'll save on clothing but will spend a ton on footwear. The thing with "cheap" shoes is everyone assumes they're poorly made. True, a pair of Forever 21 or Target stilettos are unlikely to hold up as well as a pair of red bottoms but mid range shoes are a great option.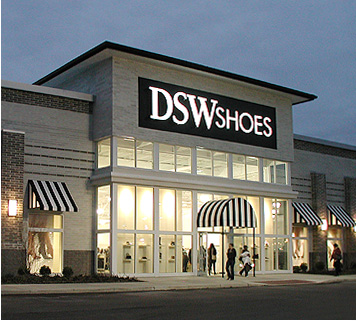 You can easily find super affordable (i.e. less than $50), quality shoes at retailers like DSW, Aldo, Nine West and Macy's. Personally, I've had a lot of success at DSW. And online retailers like piperlime.com and endless.com are equally great.
In honor of the women who on average spend $49 on shoes, check out the
options below. They're statement making shoes and all $49 and under.
How much do you spend on heels? What are your favorite affordable shoe companies?