Ah, spring. The time of year where temps aren't as intense as summer, but the dreary winter days are gone. The season's only a few weeks old and it's time to stock up on wardrobe essentials. Whether you want to completely revamp your look or just purchase some add-ons for your fly closet, you can do so with picks all under $100.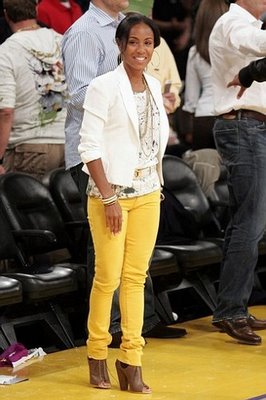 Bright Jeans:
The thought of wearing bold hued denim is a bit scary for some but if you dare, try out the trend with a neutral top and pumps for a night out or simple flats for a day with the girls.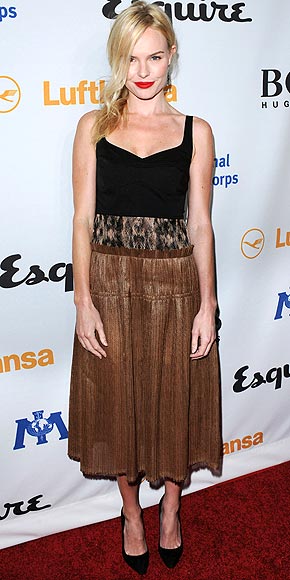 Midi Skirts:
The latest skirt length isn't a mini or a maxi but it's the midi. Don't you just love the calf length skirt's Mad Men feel?
Coral:
If there's one color you need in your closet this season, it's coral. The pinkish-red shade is flattering on all skin tones. Go for a coral maxi dress, tee or a pair of shades.
High Waist Jeans:
Yes, it's been about the skinny for a few years but the high-waist, flare jeans are certainly hot for spring. Add a bit of mod appeal with the 70s inspired look. Balance out the slight flare with a fitted top and pointy heel.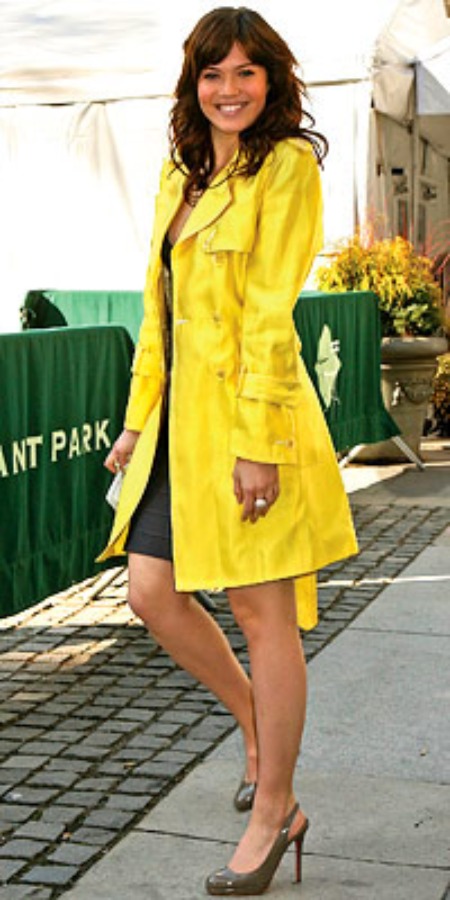 Trench Coat:
A trench is a must for every gal's closet. The multi-functional outerwear looks great with a chic dress or jeans and flats. Opt for a classic beige trench or a bright, belted number to brighten up rainy days.