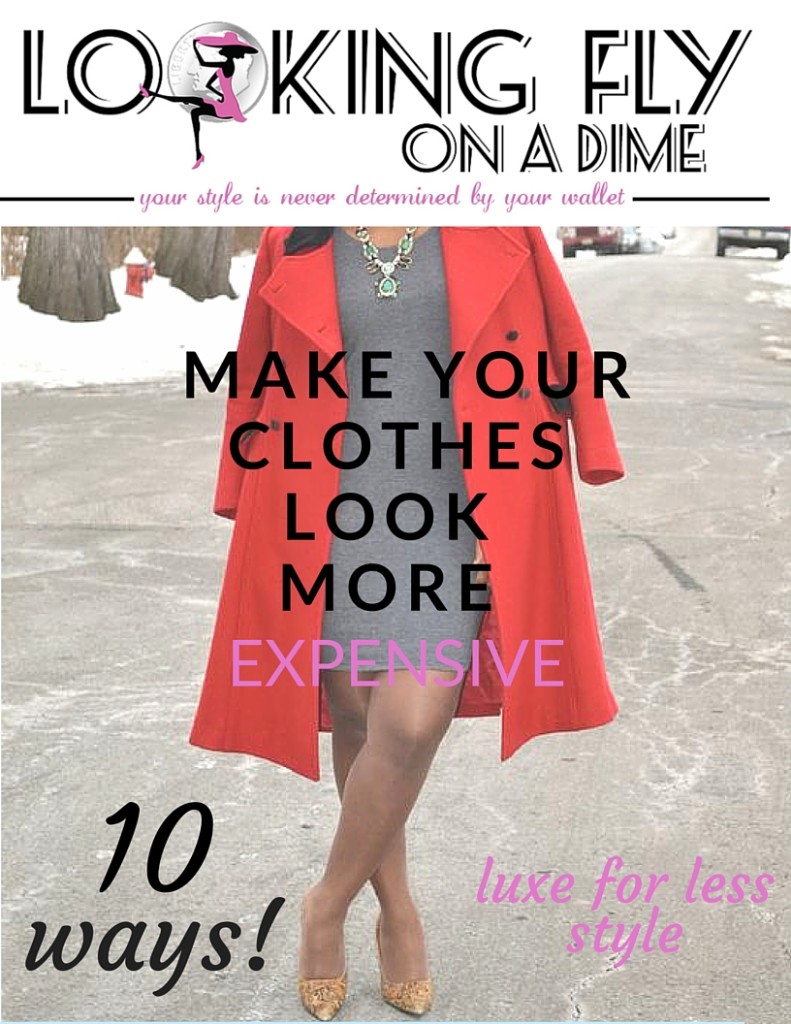 Remember a few months ago when I said I'd start producing downloadable, printable style guides?! Here she is. Well, if you subscribe to my newsletter, you received the first guide last week. That initial guide was exclusive to my newsletter family, so be sure to subscribe here.
Now I've created another guide that's all about giving your look a luxe feel, even if you're on a tight budget.
Click below for more info and to download the style guide.
While it would be great to splurge on a wardrobe every season, most of us just can't do that. Instead, some tricks make it easy to elevate your current wardrobe.
Last year Glamour.com challenged me to style a Forever 21 dress 10 ways and I was more than up for it. Not to toot my own horn, but I made that $12.90 dress look chic and it was all thanks to a few styling tips. And I'm sharing those same tips in the guide below.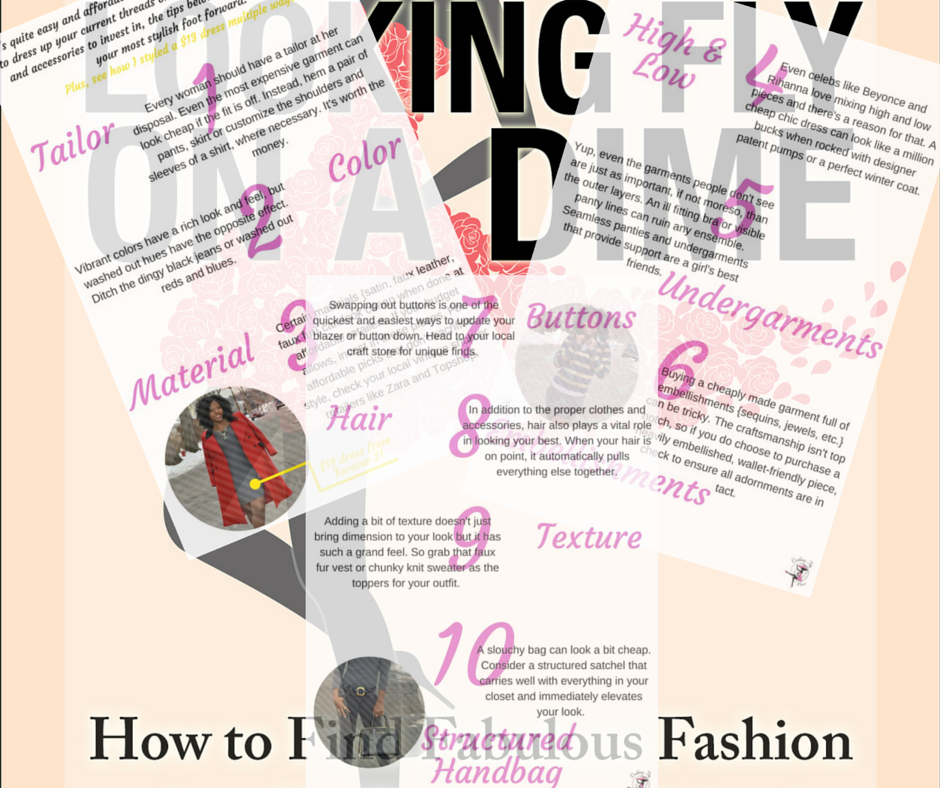 Maybe you're trying to figure out what pieces to invest in or maybe you want to update the threads already in your closet. Either way, the style guide is for you!
Download your free style guide: 10 Ways to Make Clothes Look More Expensive
Click To Tweet
Click here to download 10 ways to make your wardrobe look more expensive.
*save the file as a PDF and then print for future reference*!