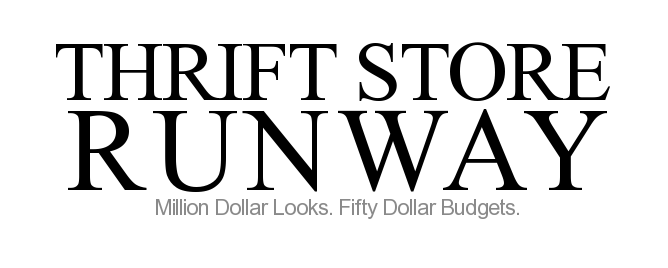 If you're a serious thrifter like me, then a good portion of your wardrobe comes from thrift and vintage stores, eBay, flea markets, etc. Not only can you create a unique style by rocking secondhand threads, but now, you can even earn some serious cash.
I first learned about Thrift Store Runway earlier this year when they contacted me about being a judge. Judge what, you ask?
The site is a virtual fashion show for those who love to thrift. Thrifters submit their best Thrifty Threads outfits and the winner can receive up to $500.
This site has some serious fashion forward individuals who show that just because a look is secondhand, doesn't mean it's any less fashionable.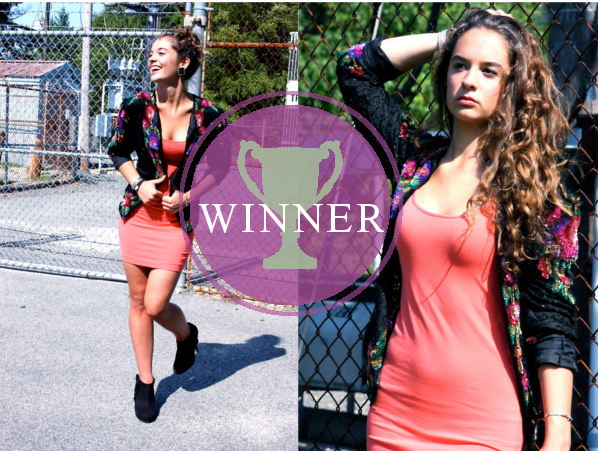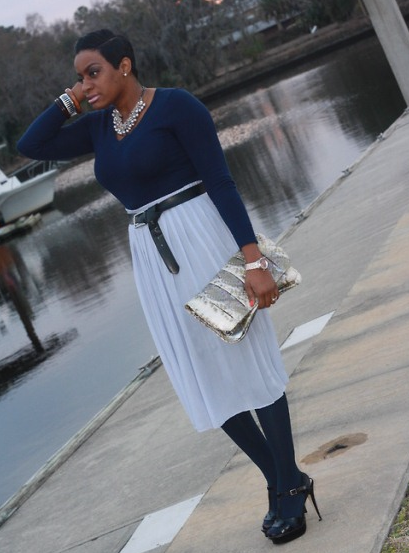 And even if you don't wear head to toe thrift, you can still submit your look, but you'll be judged on the thrifted pieces.
Did I mention how serious the cash prizes are? Each month they select five winners. If 49 or fewer people enter, each winner receives $100. And if 50 or more people enter, each winner walks away with $500. Yes, $500. And there's no limit to the number of times you can enter each month.
But what I really love is that each winner can request to have $100 donated to a thrift store of their choice. So not only are you lining your pocket with some cash, but you're giving back as well.
I highly suggest you show Thrift Store Runway what you've got, snap some pics of your best threads and submit your look.