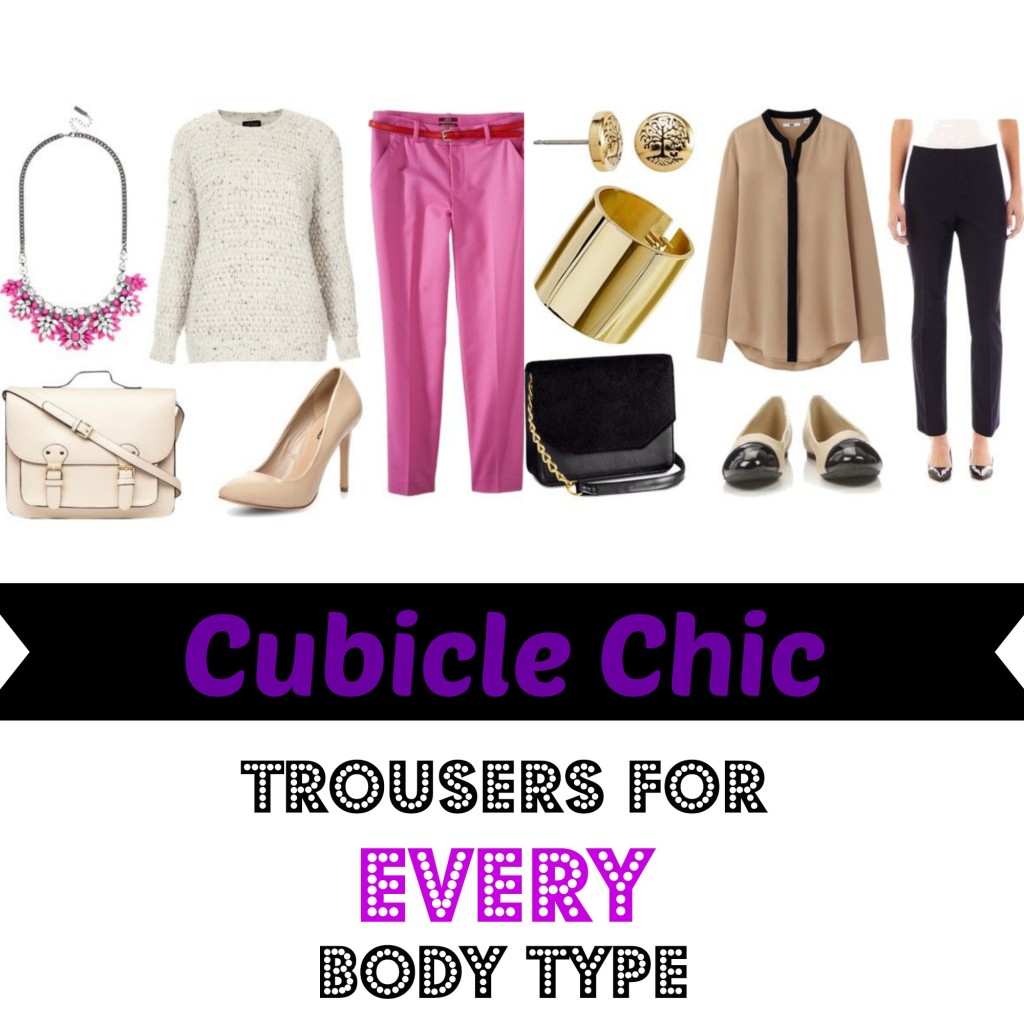 Whether you have a curvy or boyish figure, a trouser is a must in the corporate world. They're modern, sleek and practical – taking you from the board room to dinner. But you also want to give your co-workers a taste of your sense of style right? Here are three ways to style trousers in the workplace.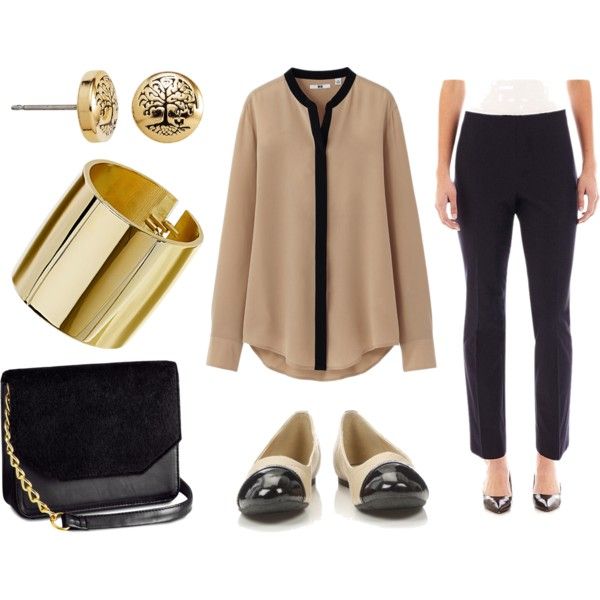 earring / cuff / bag / blouse / flats /pant
The key to perfecting the trouser look is balance. A fitted trouser looks best with looser tops and vice versa. A mid-rise pant with some stretch looks sleekest. They'll slim you in all the right places while showing off your curves.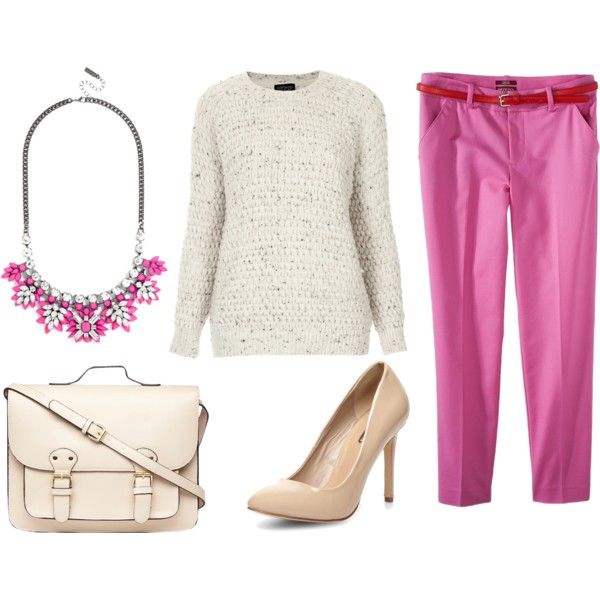 necklace / bag / sweater / heel / pant 
Length is crucial. If you are tall, there is no need to lengthen your lower half so mid-calf length is ideal. For those of you who are shorter (like me), we need all the length we can get, so ankle length will look best. Choose a shoe that matches your skin tone to create a clean, sleek, single line.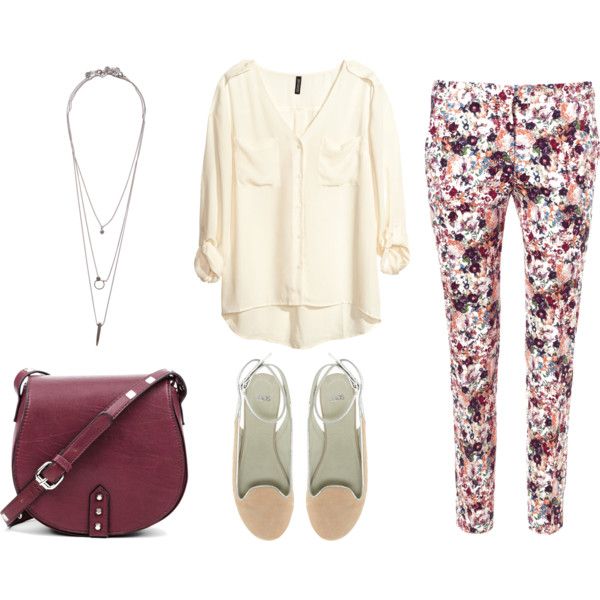 necklace / bag / blouse / flats / pant
Most importantly, show off your personal style! Stripes or prints? Brocade or tweed? Whatever your style may be, flaunt it but keep it office appropriate. A monochromatic color scheme and subtle details should do the trick.
Do you wear more trousers or skirts/dresses to work? What ways do you style pants so they're professional, but still showcase your individuality?