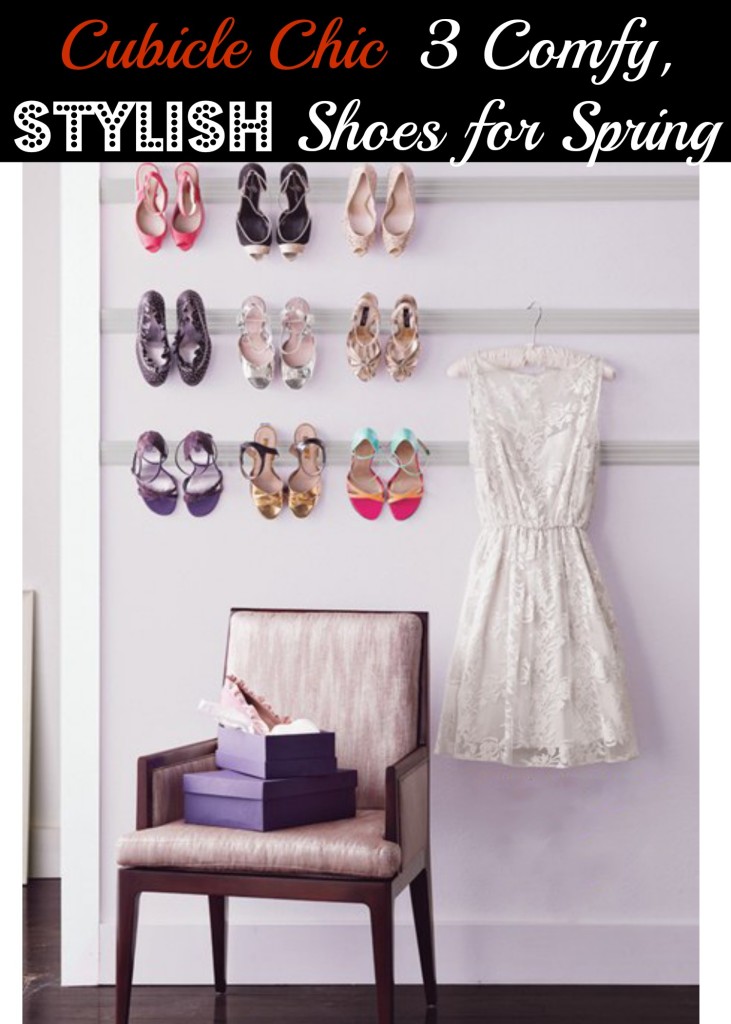 We all know shoes can make or break an outfit. And spring is a great time to revamp your shoe collection. This season, put away the sky high stilettos and focus on lower and thicker heeled options.
While you're ripping and running throughout your busy workday, these shoes will support you on your mission to take over the world. These three types of heels combine must have trends, sophistication and comfort.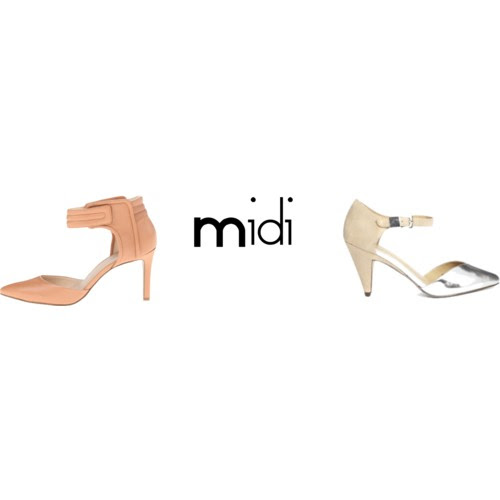 Not too tall and not too short, midi heels give you a stylish height boost that you'll actually want to stay in all day. With ankle straps, these tan Nine West heels and metallic mixed media heels from ASOS add even more stability to your work place strut. Who knew a shorter heel could actually improve your stride?!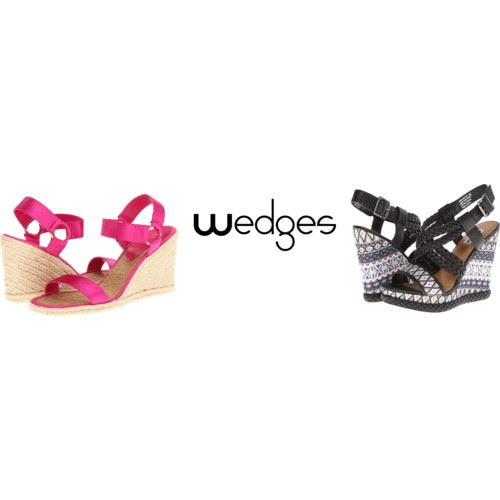 A staple year after year, wedges provide comfort, steadiness and of course, some serious style. You can go the preppy, traditional route with these Lauren by Ralph Lauren espadrilles or rock this season's black and white trend with graphic printed wedges. These are perfect for adding a few extra inches without teetering all day.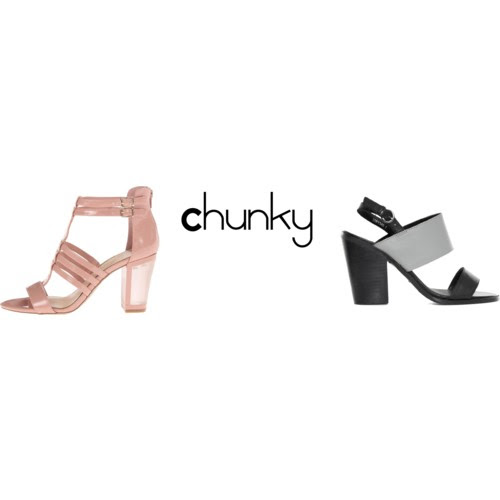 If wedges aren't really your thing, give chunky heels a try. The thick base gives the extra support of a wedge but with the aesthetic of a pump. These Jessica Simpson heels come in pink and additional colors to suit your style and the black color blocked heels add a bit of flair to a more classic outfit.
How are you planning on wearing trendy spring shoes in your office? Are you excited about the lower, thicker heel or are you a lover of the platform stiletto?
About the author: Antoinette Childs is a Baltimore native and recent Howard University grad with a lifelong love of art and fashion. She enjoys thrifting, professional football, Japanese cuisine and old Hollywood glamour. You can check out her blog at MlleAntoinetteC.wordpress.com, follow her on Twitter, Pinterest and and Instagram. Also, like Mademoiselle Antoinette on Facebook.
Source: 1