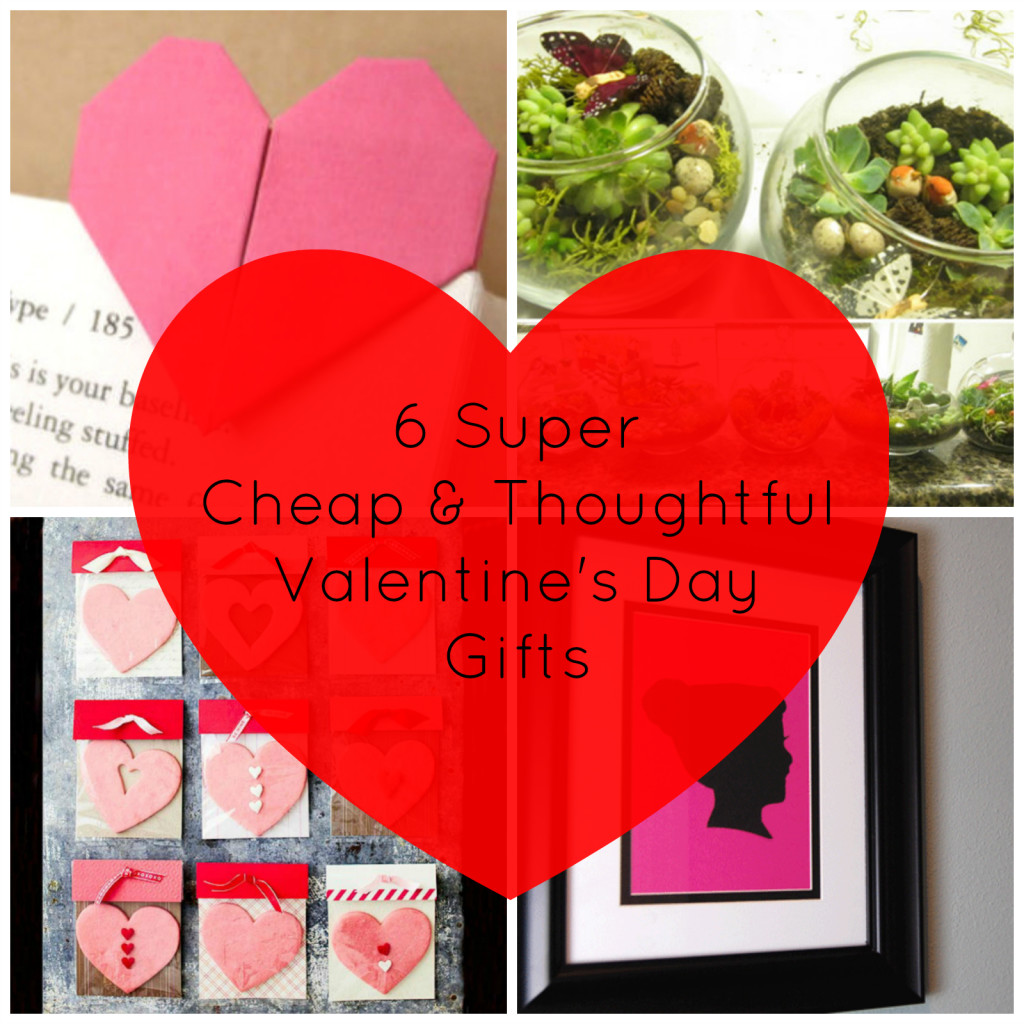 Can you feel it? Love is in the air! With Valentine's Day right around the corner it's time to show the important people in your life just how much you appreciate them. From your significant other to your office co-workers, these six super cheap and thoughtful gifts are sure to make someone feel extra special on Valentine's Day!
1. Gift your special someone with a framed silhouette photo.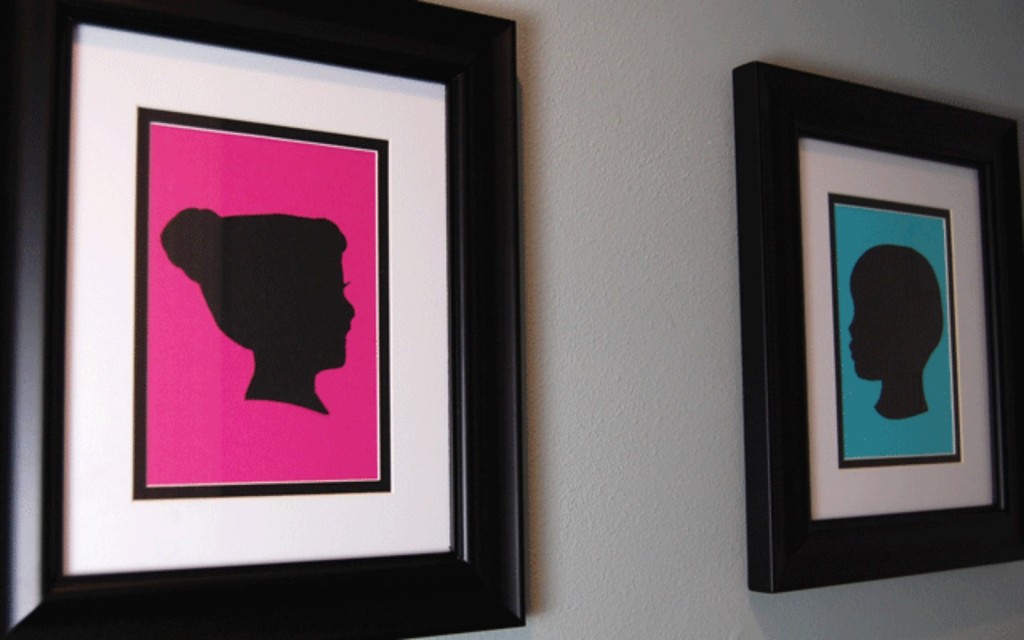 Find the directions to make this sweet silhouette at Good Gravy Designs.
2. Get back to basics and send a handwritten love note. ¡Que romantico!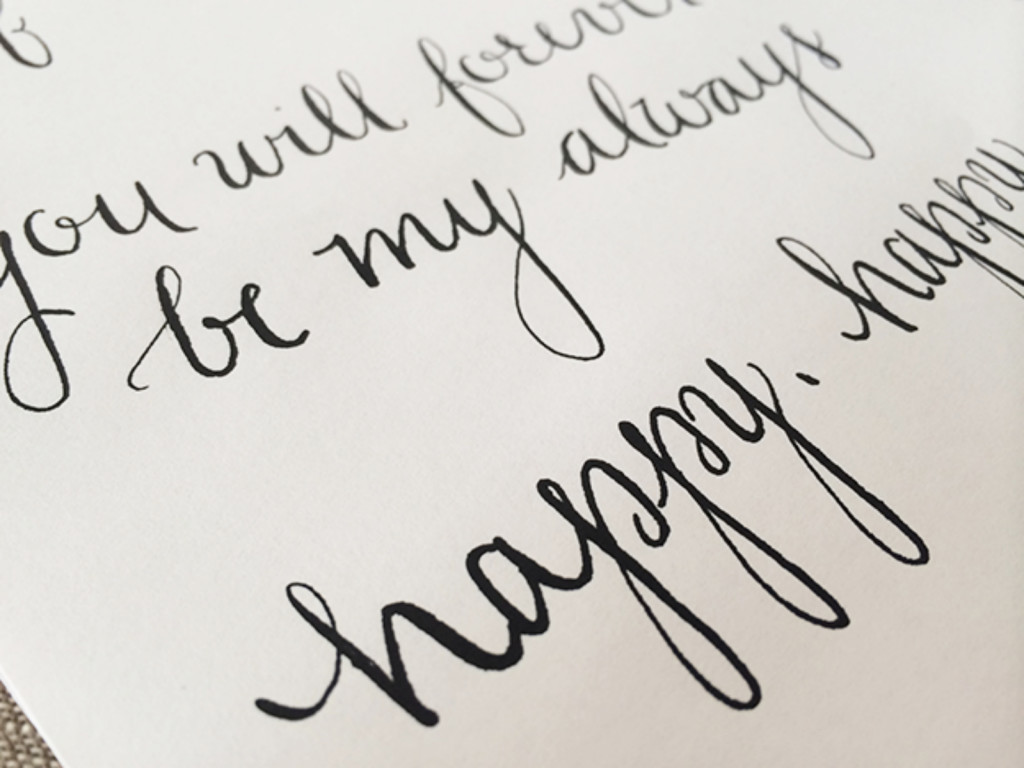 Impress your Valentine and practice calligraphy like this blogger did above. Becoming Whitney has some great advice on calligraphy, including affordable products she uses to write.
3. Create paper origami hearts with notes inside.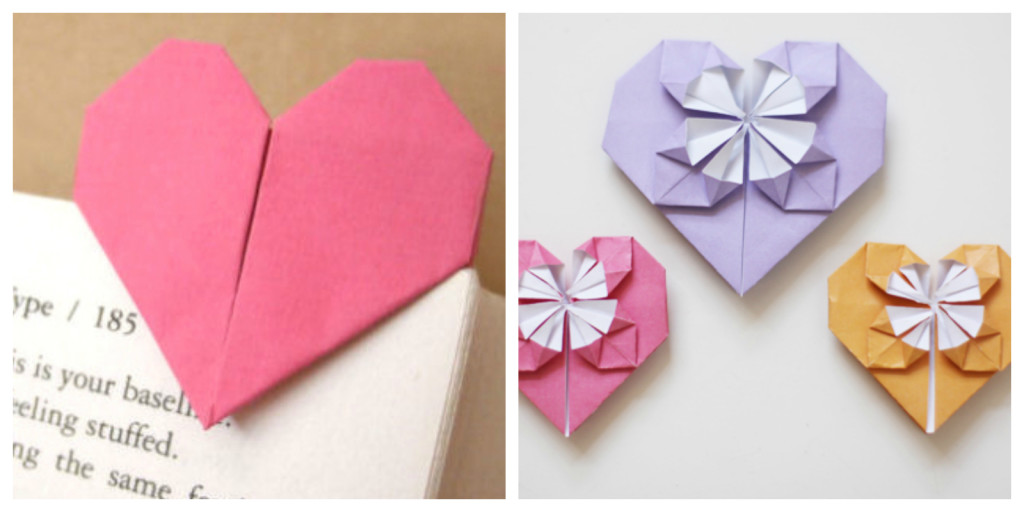 Fun for close friends and children! Learn how to fold these Japanese paper origami hearts at Spoon & Tamago and Free People.
4. Make $5 mini-terrariums for your boss and coworkers.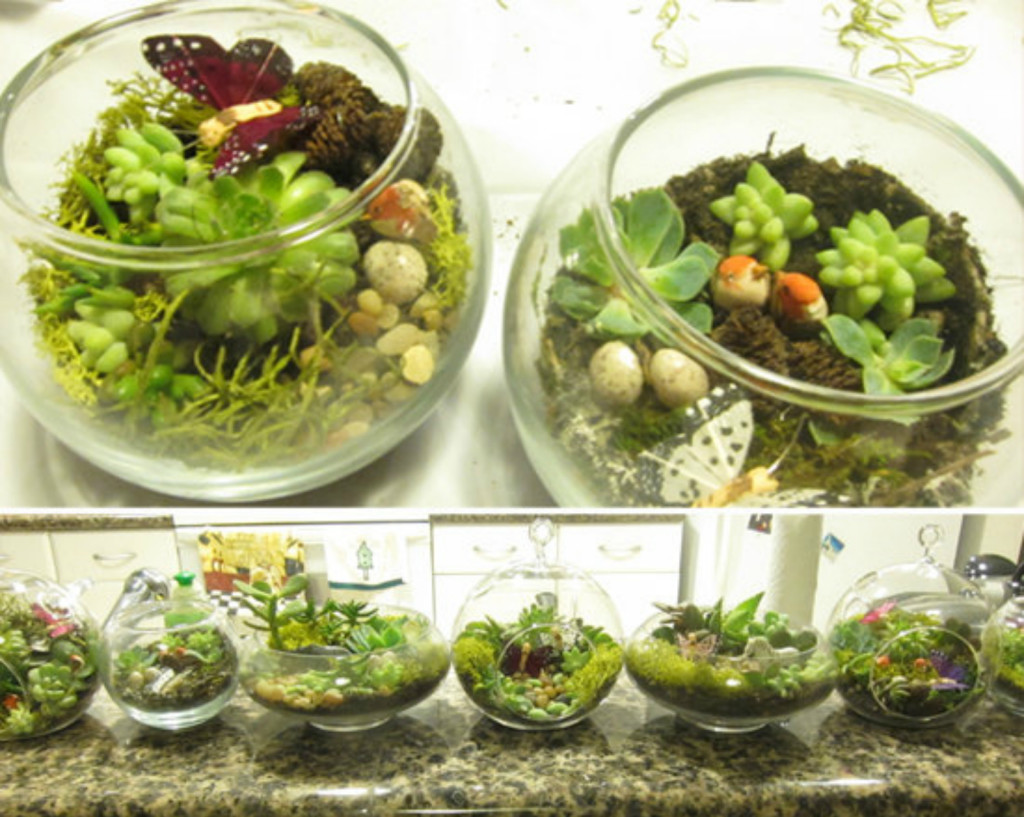 Who doesn't want more greenery in their office? Get detailed instructions on this budget terrarium project at Savvy Sugar.
5. Print Valentine's Day coupons for loved ones.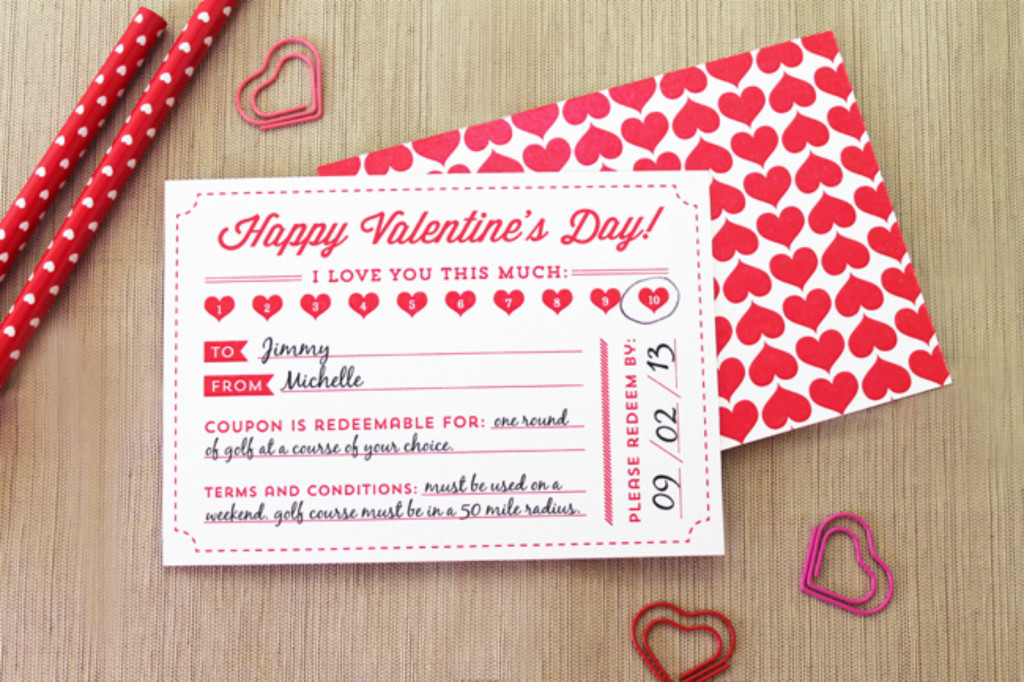 Get creative with these free printable coupons at Elegance and Enchantment.
6. Bake festive pink cookies to share with a large group.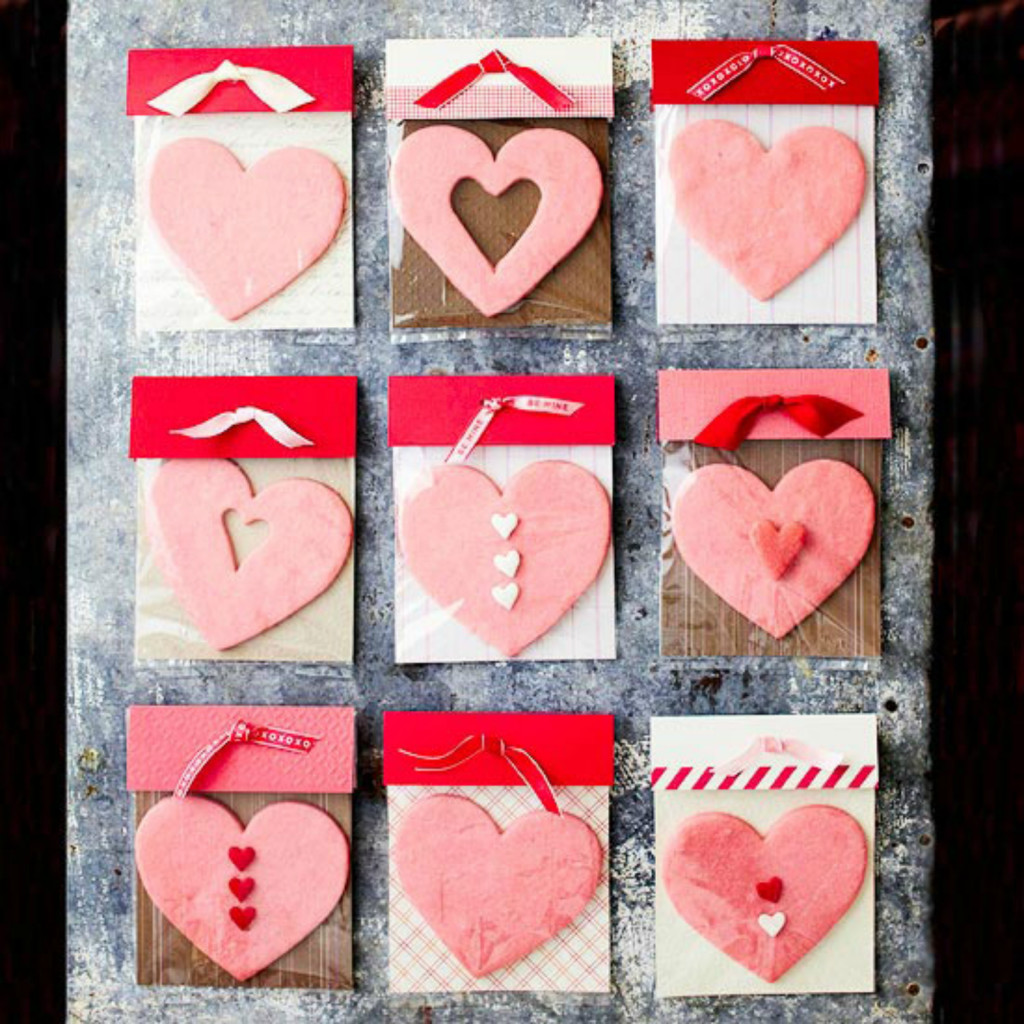 This is perfect for an organization, community or school party! Head over to Better Homes and Gardens for the cookie recipe and directions for the packaging.
Happy Valentine's Day!
Have any big plans for Valentine's Day? Do you typically go with store bought presents or do you prefer homemade gifts? 
About the author: Taylor Gordon is a freelance blogger from D.C. When she isn't obsessively searching for deals, you can find her Instagramming photos of her cat Zeus and blogging about personal finance and budget living on her blog, TrendyCheapo.com. Like Trendy Cheapo on Facebook or follow her @TrendyCheapo on Twitter.